NATIONAL ARTICLES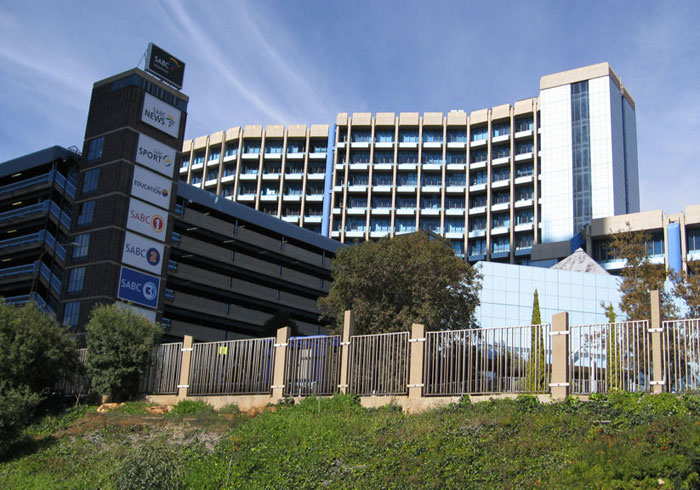 Khanyisile Kweyama says when the board was appointed, they were not even sure the SABC would meet its March payroll.
The suspect reversed the money he had deposited.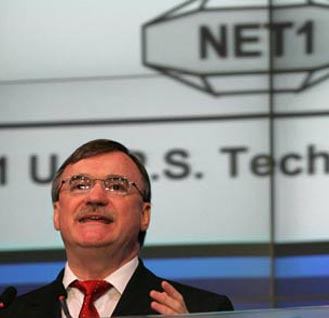 Net1 has hit back at the media and NGOs saying they are vilifying the company despite the ConCourt having declared them beyond reproach.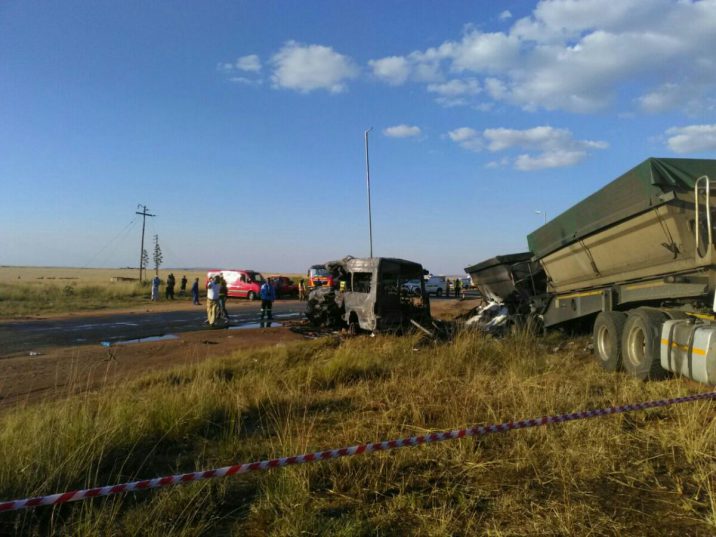 The tragic accident saw 19 school children die after the taxi they were traveling in crashed on the R25 Groblersdal road.
A witness was beaten up for trying to intervene during the fight while police nearby allegedly did nothing.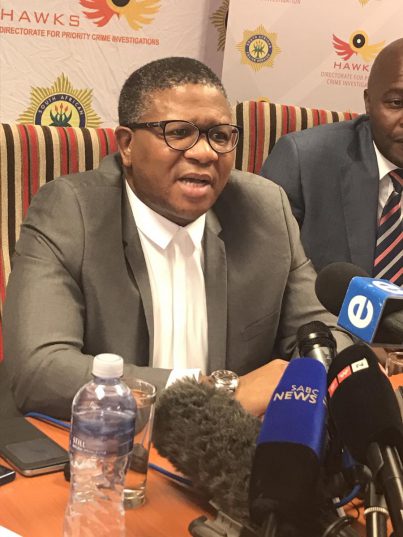 Nkozasana Dlamini-Zuma, however, needed to be protected, as he had seen the threats himself.
SAA will provide further updates on what options are available to its customers.
The unhappy protesters are also grouping at various points, barricading roads.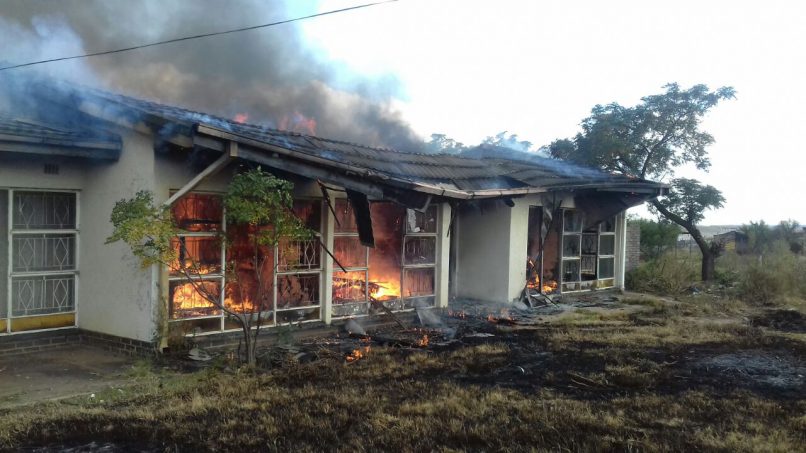 Coligny, Lichtenburg and Itsoseng were reportedly 'relatively calm' on Wednesday.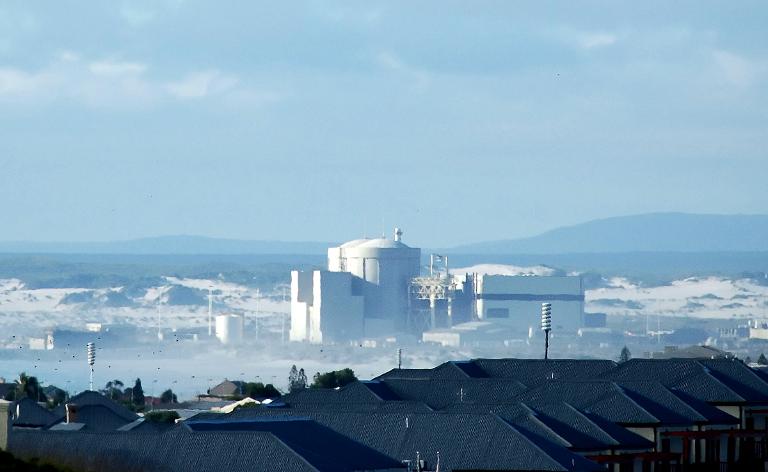 The Western Cape High Court has ruled that the nuclear deal is unlawful and unconstitutional.